Skip to Content
Tune Ups, Oil Changes & Fluids
Preventative Maintenance for Cars and Trucks in Atlanta, GA
All Pro Transmission & Auto Care in Atlanta, GA can help keep your vehicle running for mile after mile with proper preventative maintenance on makes and models of foreign and domestic cars and trucks. We follow all auto manufacturers ' suggested service intervals so you can get the appropriate care for your car or truck without paying the higher costs of maintenance at the dealership. Our technicians are ASE-certified, and we've been providing service to car owners in the area for more than 30 years, with rave reviews. Contact us to schedule your appointment today.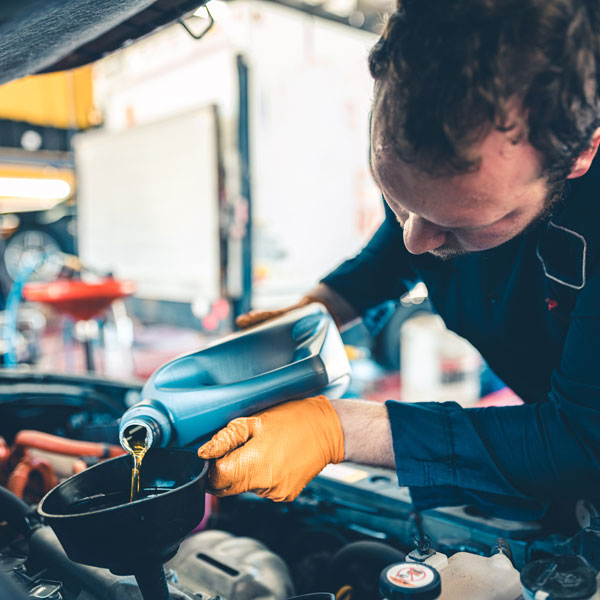 Oil Changes and Fluid Replacements
Cars and trucks need regular oil changes to keep the engine parts running smooth. This is done at specific mileage or monthly checkpoints, depending on which comes first. If your engine is using synthetic oil, then every 5,000 miles or six months is when it's due. If you use standard oil, it should be more frequent. It's important to keep dirt and debris out of engine oil and the engine's parts. Dirty oil causes premature wear. Many other types of fluids in your vehicle don't need to be flushed and replaced as frequently, but they are vital to healthy operation and should be checked periodically. If you're unsure when or if you've had these done, we're happy to help determine if your car or truck is due for it. Visit us for:
Oil changes
Transmission fluid flush
Engine coolant radiator flush
Differential fluid replacement
Brake fluid service
Power steering fluid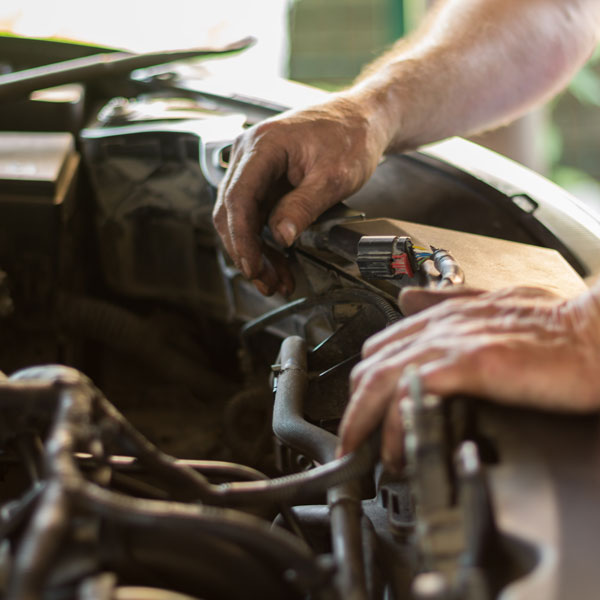 Complete Tune-Ups and Auto Care
When vehicles hit the 50,000 to 60,000-mile mark, that's the time to bring it in for a comprehensive tune-up and assessment. Up until this point, most of the maintenance on a car involves oil changes, some fluid checks, and tire rotations. At around 50,000 to 60,000 miles, your vehicle is hitting a significant milestone and should have some of the critical parts inspected a little more closely. Our tune-ups include inspecting and replacing parts as necessary, such as:
Belts
Valves
Hoses
Spark plugs
Tires
Filters
Schedule a Tune-Up, Oil Change, or Fluid Service Today
We understand it can be challenging to keep track of your vehicle's service history. At All Pro Transmission & Auto Care in Atlanta, GA, we are experts at inspecting fluids and engine components to determine the services your car needs. We have access to all manufacturer's recommended services and follow these best practices to keep all of our customers happy with their cars and trucks. Has it been a while since you've had a tune-up or an oil change? Contact us to schedule an appointment today.