Skip to Content
Routine Services & Maintenance
Auto Service and Maintenance in Atlanta, GA
To keep your car or truck running reliably year-round, visit the professional auto technicians at All Pro Transmission & Auto Care in Atlanta, GA. We are ASE-certified, meaning we have completed training and proven mastery of automotive repair on all foreign and domestic vehicles. Our services and parts are backed by warranties to honor our customer service guarantee of providing unparalleled services and repairs. The next time you need scheduled auto maintenance or reliable repair, give us a call and experience the high-quality services we've been offering Atlanta drivers for over 20 years.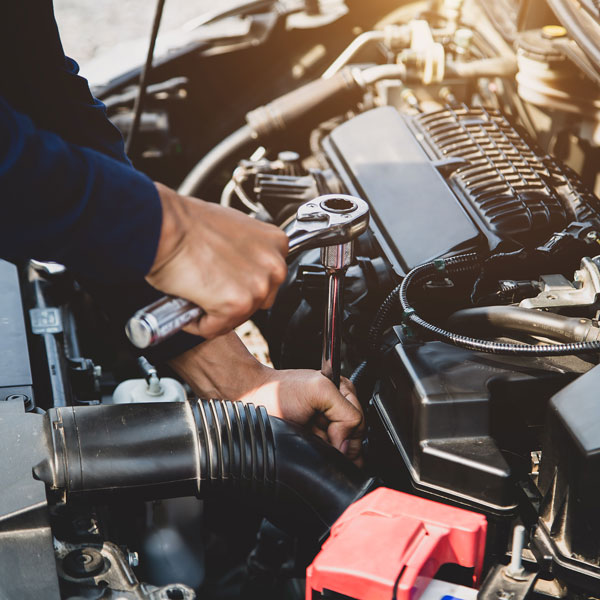 Why Is Vehicle Maintenance Important?
Every vehicle owner is responsible for keeping their car or truck up to date on preventative maintenance and addressing repairs as quickly as possible. Doing so ensures you will get the most out of your vehicle while saving money by avoiding more extensive work. It's critical to pay attention to dashboard warning lights, funny sounds, and odd smells as you drive your car. These are warning signs your car or truck is letting you know it needs help. Additionally, auto manufacturers provide a recommended service interval schedule in the owner's manual that owners should follow to avoid unexpected breakdowns or premature wear on parts. If you don't have your owner's manual or are unsure of the schedule, we can go over it with you to keep you on track.
Professional Car and Truck Repairs
Our team offers the common and critical services vehicles need to keep running smoothly and safely. We've got you covered with fast services by our friendly staff, from routine replacements like brakes to regular maintenance, such as oil changes. Visit us for:
Schedule Auto Service Today
All Pro Transmission & Auto Care in Atlanta, GA offers fast and reliable auto service repairs by ASE-certified technicians for all foreign and domestic vehicles. We will never try to sell you a service you don't need, and our staff will take time to explain the repairs we perform on your vehicle and the importance of taking care of them. We want our customers to fully understand the condition of their car or truck and never be left wondering what work we're completing. Contact us to schedule an appointment today.